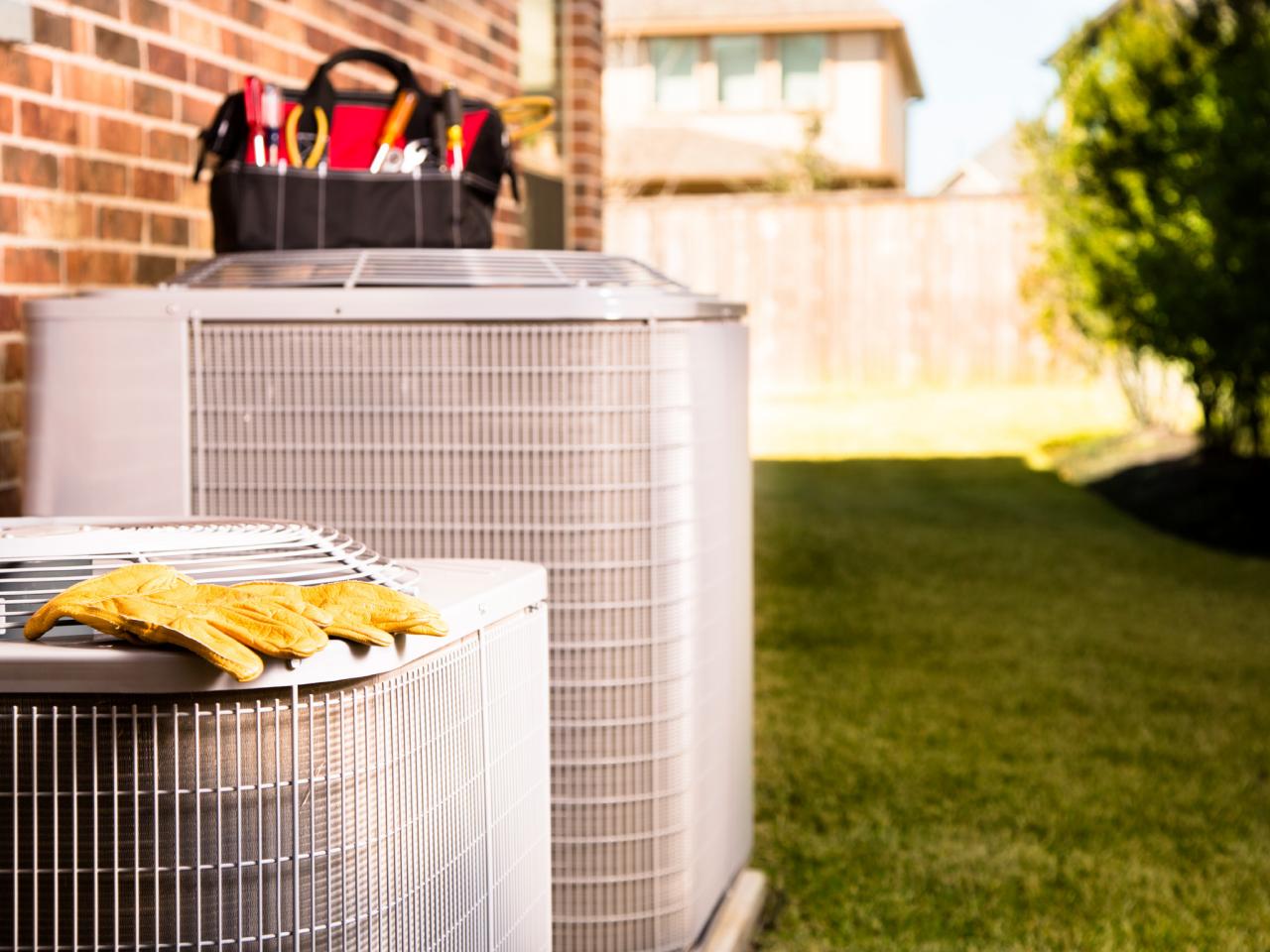 How Accountants Can Instill Confidence in Their Customers
If you are an accountant, customers ought to trust you with their taxes and bookkeeping services. Accountants understand how the world of finance works and their advice is what can determine the success of any business. Therefore, as an accountant, you should build a strong brand of yourself by instilling confidence in your clients through offering superb services. Building customer confidence can be a good marketing tool for your brand as the clients will give you referrals hence your business will grow. Here are some tips on how to build customer confidence.
Security of Customer's Information
The privacy of your client's finances is paramount. As your customer's accountant, you will be granted exclusive access to private information which should otherwise be kept private. It is therefore your duty to maintain the privacy of such information. Your systems should be secure against hacking. Hackers may use your systems as a conduit to get your client's data.
Prove to your customers that the security of your systems is up to date and their information is secure. Encrypt their data to ensure that no one can decipher the message in case it falls in the wrong hands.
If you are subcontracting some of the services, explain to the company on how the subcontractor will ensure that the information will be protected against access by unauthorized individuals. Make them also sign a contract detailing their security features in ensuring that the client's data does not get into the wrong hands.
Trust is important. Your clients trust you with their financial information; therefore it is your responsibility to prove to them that they were not wrong in trusting you with their data. By so doing, you will have the ability to build a stronger reputation among your clients and they will be prepared to refer you to their friends.
By Offering Financial Advisory Services
If you are a qualified accountant, you can also offer financial planning services to your clients. Your clients will be able to get the benefits of accounting and financial advisory. This can help them greatly in forecasting their financial position in the future. This will basically help you develop a deeper connection with the clients.
These services can be best provided by a certified financial planner. If you don't have the qualification, plan on having them in order to increase the scope of your work with your clients. If you would like to maximize your knowledge and be the best in the game, you can find the services of McNew & Associates very resourceful. If your clients succeed, their success will mean your own success as your business will expand.
Offering Incentives for Referrals
Any referral means more business hence more growth. Be sure to extend a hand of appreciation for any referrals accorded. For instance, you can do this by offering discounts for any referrals the client gives you. Any referral you get is a step toward your success hence you need to appreciate it.
As an accountant, you are able to provide more to your clients than just taxes. Be the driving force behind their success and as they say, scratch my back and I scratch yours. If you instill confidence in your clients, their word of mouth can go a long way in bringing you more clients and hence your brand will grow.